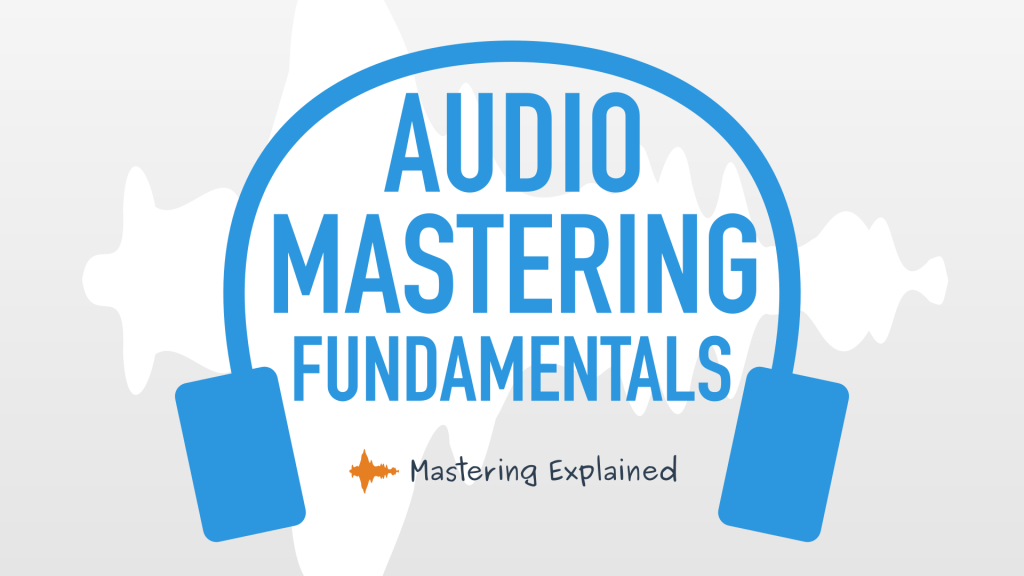 The course is closed for registration.

Sign up to the waiting list to be notified when the course is available.
Sofia & Thomas
When joining the waiting list you will also be added to our mailing list and receive our newsletter, occasional information about our products and offerings, as well as educational material and other free stuff. We won't send spam or sell your email address and you can unsubscribe at any time.