Sign up to our email list below to get instant access to all our free resources!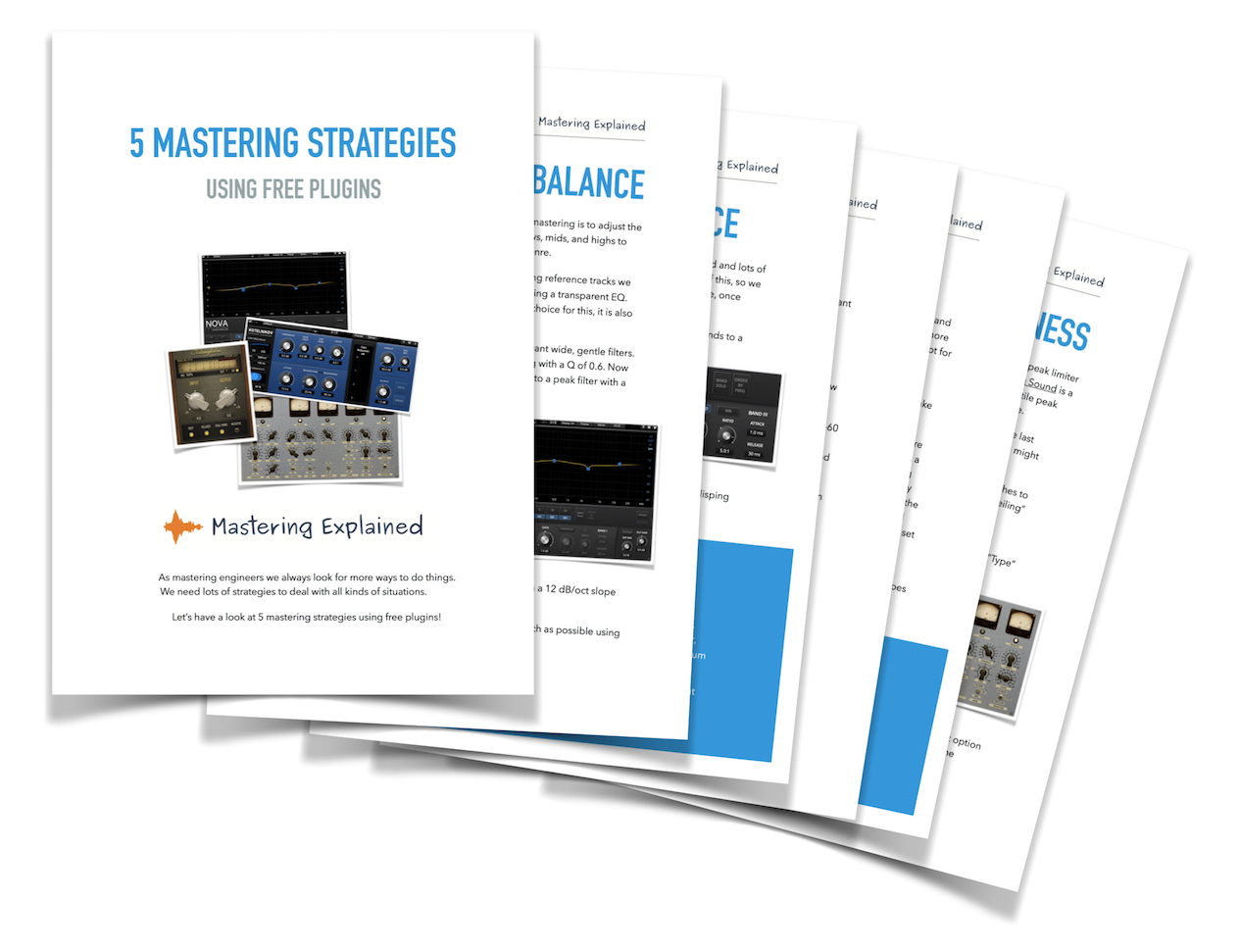 5 Mastering Strategies Using Free Plugins
Whether you're mastering, mixing or doing other audio related work, this pdf will help you achieve better results!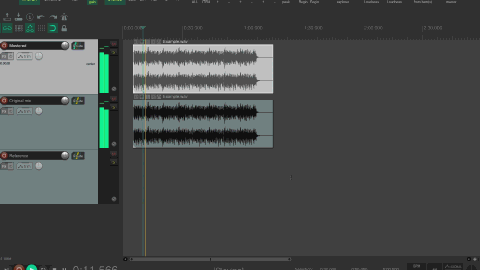 The Mastering Starter Pack for Reaper
This is a configuration pack for Reaper to make it easier for you to learn mastering.
Bass test tones
Use these test tones to quickly assess how the bass is reproduced in your monitoring system!
Frequency Cheat Sheet
Knowing about the different frequency areas and what you can find there is a critical skill when mastering. That's why we created this free guide!
Equilibrium Preset
Load this preset into Equilibrium from DMG Audio to get a great starting point for mastering!
When subscribing you will receive our newsletter, occasional information about our products and offerings, as well as educational material and other free stuff. We won't send spam or sell your email address and you can unsubscribe at any time.